WJT was founded
WJT starts in Jack Gottlieb's living room with IDC students who wanted to  advance interest in their Jewish heritage. These students were part of the Hillel project, which provided students with work experience while strengthening their Jewish cultural roots.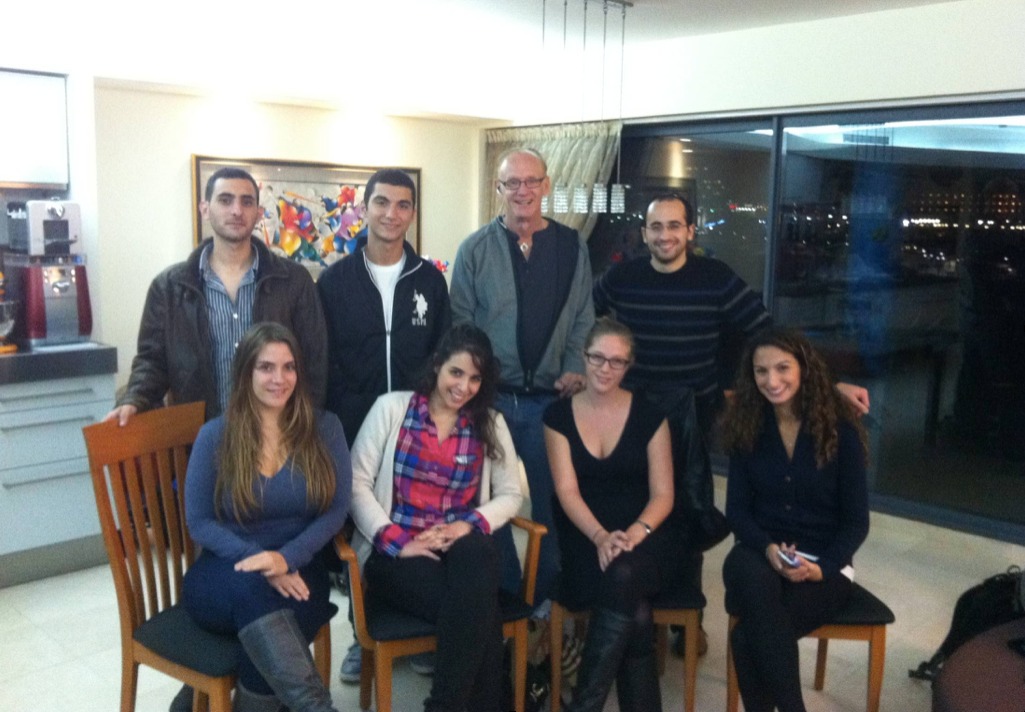 Israel's Top 100 Ethnic Restaurants eBook
WJT's first digital eBook is released. It explores 100 unique, well-known, and recommended ethnic restaurants throughout Israel.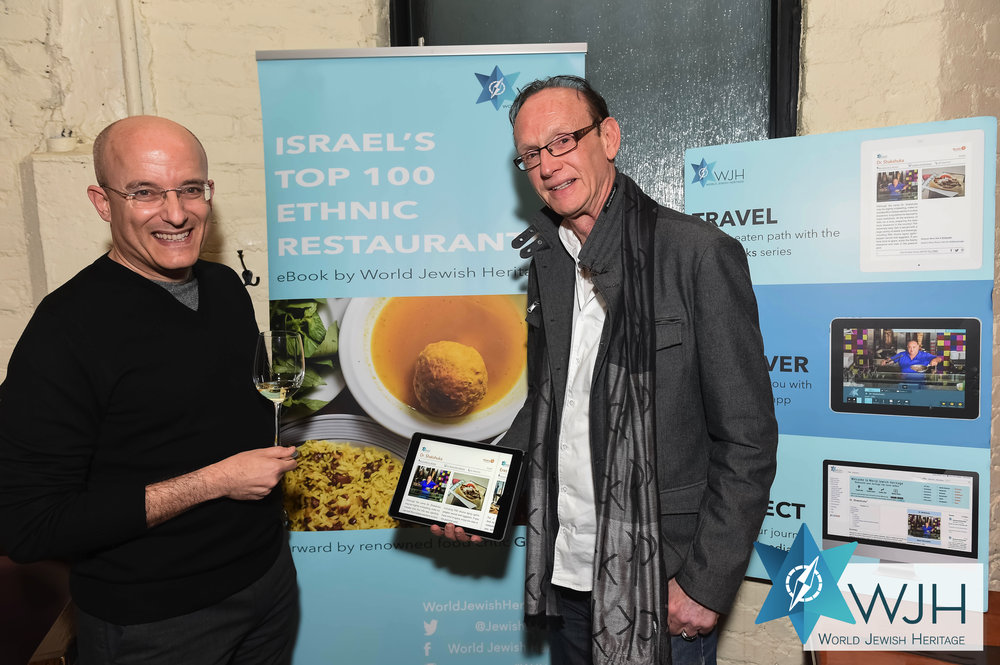 Instagram Campaign
WJT opens its first Instagram account (@wtj.restaurants), followed by @World.Jewish.Travel and @wtj.events to promote Jewish restaurants, events, and sites around the world.
A Journey Through the Venetian Ghetto eBook
WJT's second eBook is released, taking a look at the history of Jews in Venice in the world's oldest ghetto. It shows the top Jewish sites, events, synagogues, restaurants, and tours in the Venetian ghetto.
WJT eBook Library
An eBook collection offering both inspiration and practical guidance, while encouraging travelers to broaden and deepen their journey wherever their destination may be.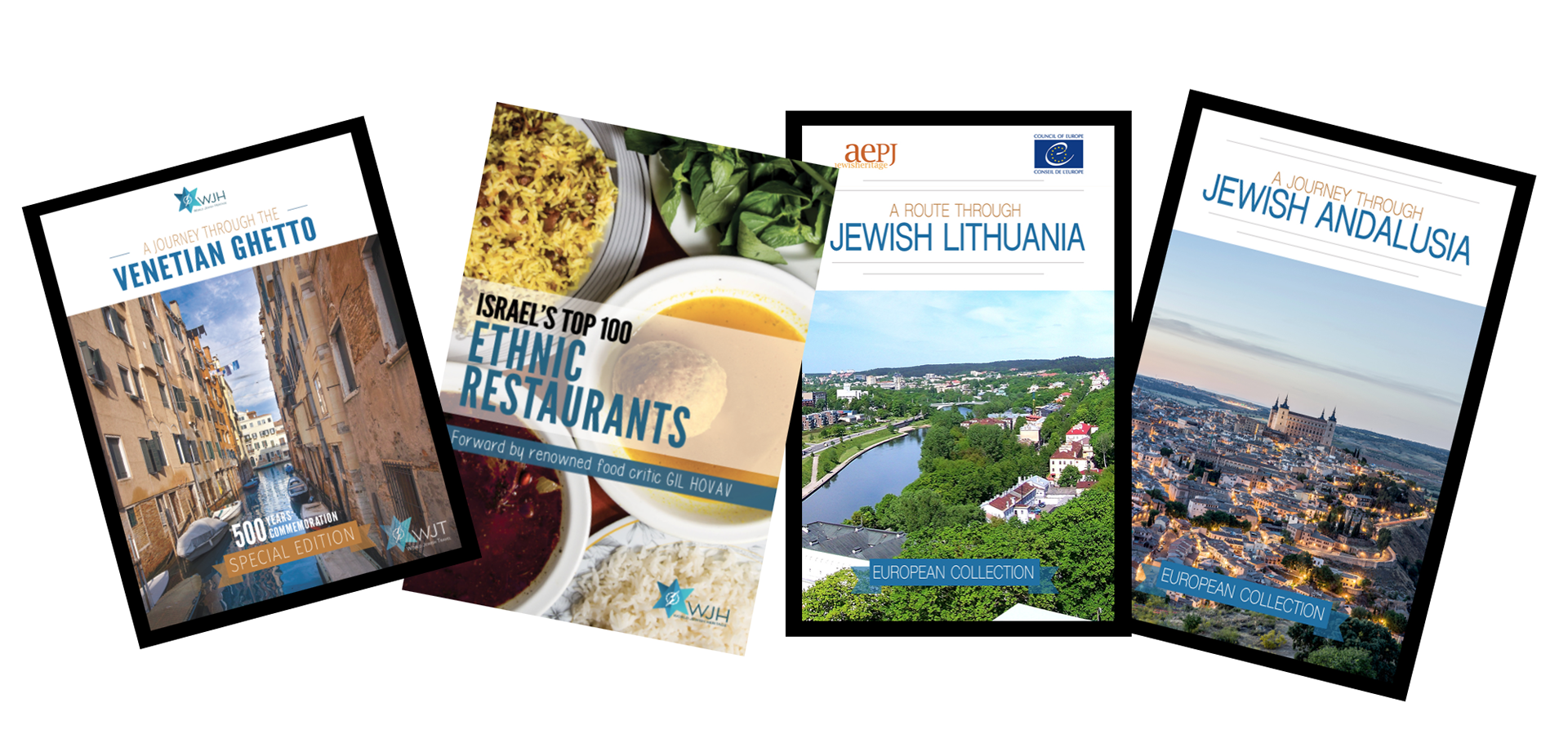 WJT Calendar
Includes both cultural days and cultural events taking place around the world
go to calendar
WJT Website Launch
This website is a digital Jewish tourism platform where all WJT content is accessible and users can share their own content and services. The website launched in 2020 and includes an eBook library, events calendar, Jewish heritage sites and tours, cultural trails, tour guides around the world, kosher tours, and much much more.